Cerebral EP – Headworks – OUT NOW!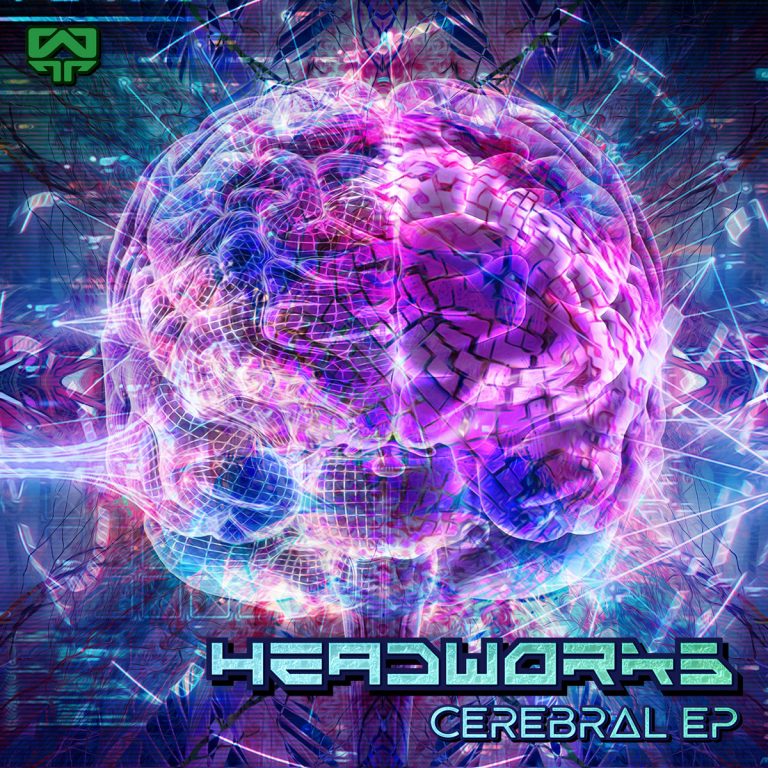 We at Wildthings Records sit back in joy as Rowan Da Goan steps up again to showcase his unique style and production mastery in Headworks latest sonic brainstorm, Cerebral.
This 3-track E.P release is a 148-152bpm foot stomper, set to get even the laziest dancers on their feet and gyrating to this onslaught of chunky brainwaves. Fully saturated with the stuff we love – riffs galore, awash with acidic atmospheres and bass you can sit on – the Cerebral world of Headworks will no doubt have you firing on all synapses!
*Mastered by Wild Masters
*Catalogue number – WildEP015
*Written,produced and artwork by Rowan Trangmar