Crazy Chaos Kids – ZZbing – OUT NOW!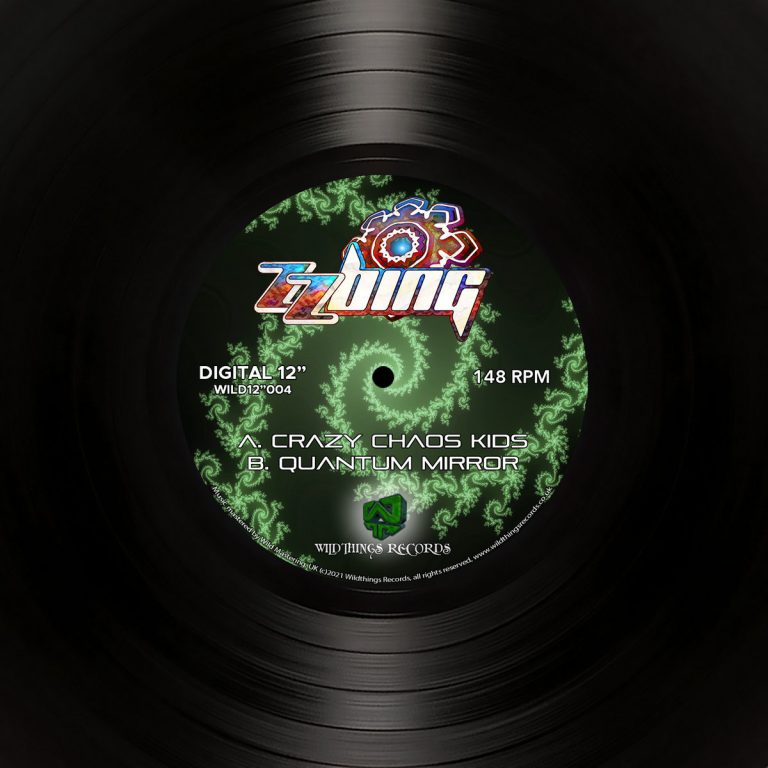 Carrying on with our Digital 12″ releases, Wildthings Records are super happy to bring you the debut solo release of new artist to the Label, Sean Crollman and his project "ZZbing"… and what a monster showcase release it is!
These two tracks give the Fans a kick start into what to expect from the new Wildthing in town and they won't be disappointed. Fat, groovy, super produced UK psychedelic music at its Wildest. Enjoy!
We welcome you Sean..Party on!
Wildthings Records
Cat.no Wild12″004
Written and produced by Sean Crollman
Mastered by Wild Mastering
Artwork by Alex Diplock