Filter Heads join Wildthings Records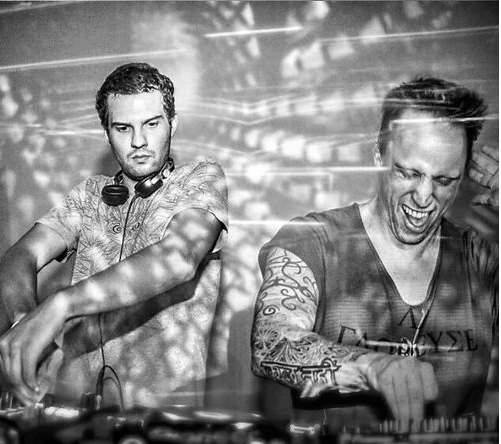 We are very excited to welcome you all to FILTERHEADS! A new collaboration between the mighty K.I.M and the super kool Mike Microdot! A fantastic addition to Wildthings Records for our 10th year and you'll love the sounds they are making. Check out their music and expect to hear some of this super fresh cutting edge psychedelia coming out soon!
Welcome to Wildthings Records guys! Let's party!!
'Filterheads' is the new collaborative project between K.i.M (Zero-1) & Microdot (24/7). The two met though the psytrance party scene and quickly forged a close friendship; the idea behind the 'Filterheads' is to bring a groove orientated night psy experience to an unexpected dancefloor using the bpm range of the high 140's for ultimate impact! Keep an ear out as this exciting new night psy project develops, with upcoming releases in the pipeline…
Soundcloud https://soundcloud.com/filterheads
Facebook https://www.facebook.com/Filterheads00?ref=ts&fref=ts