Meanwhile in Kreuzberg – Southwild – WildLP001 – OUT NOW!!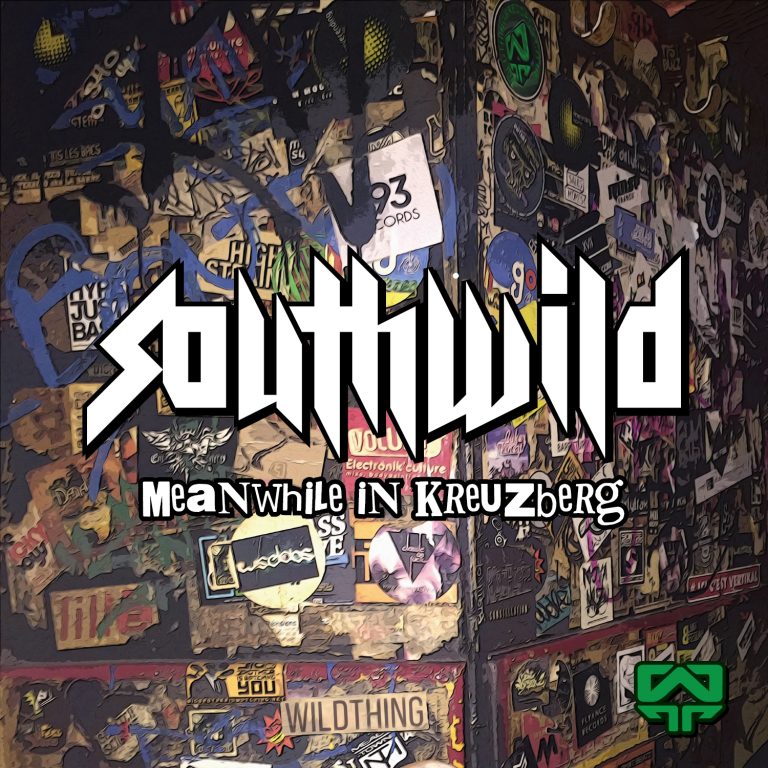 Wildthings Records are proud to bring you our first download-only digital album, 'Meanwhile in Kreuzberg', by the untamed maestro Southwild! This latest release from Jay Kassel is no doubt his wildest offering to date, and all you Southwild freaks won't be disappointed.
A legit feast of 10 dancefloor rippers swirling from 148-152BPM to get those pulses flying 0nd feet stomping, 'Meanwhile in Kreuzberg' goes deep down and dirty, with Jay breaking through the genre once again to reach soaring new heights. Easily his most cutting- edge album yet, in true wildstyle. Bring it on!