Non Serviam – Fagins Reject – WildEP11 – OUT NOW!!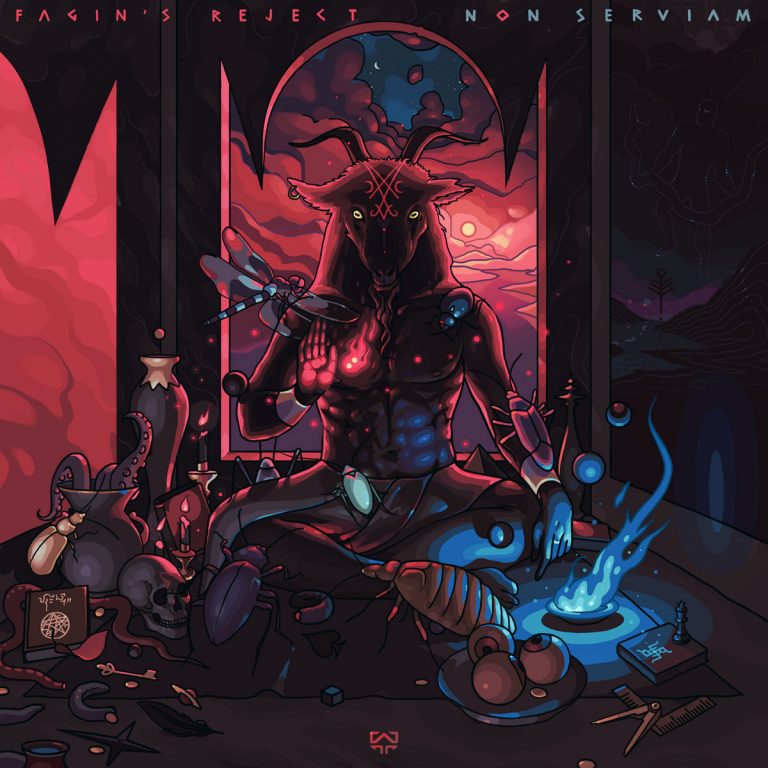 We are delighted to announce that "Non Serviam" by Fagin's Reject – Wildthings Records is OUT NOW exclusively on Wildthings Bandcamp!
Turn it up…and a then a bit more…and enjoy the filthy funking sounds of Phil Getty. Your neighbours will love it!