Solid Forms EP – Hyperdrine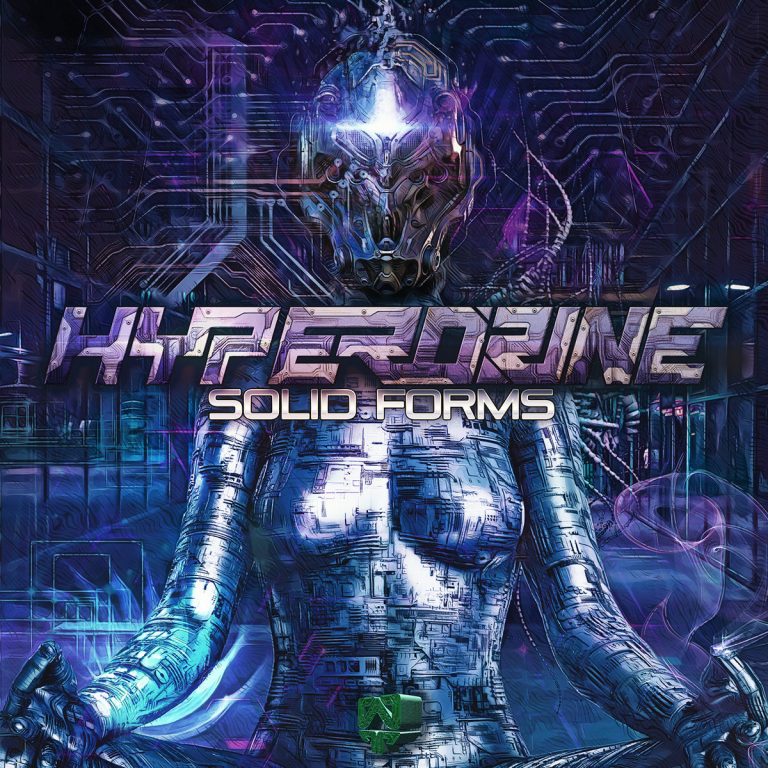 Wildthings Records are super happy to bring you the debut Ep by the new London based project "Hyperdrine".
Nico and Jay have a long history in the London Underground psychedelic trance world and their coming together has created this fat and chunky style of music that we hope you'll love!
Nico is a well known DJ performing for many years under the name of Moonquake and Jay is a well established producer who also has the solo project Altus. This is their first Ep release of many so we hope you enjoy the fresh and wild sounds and welcome another interesting style to be unleashed by Wildthings Records.
Turn it up and Enjoy!
Mastered by WildMasters
Catalogue number WildEP014