Hoodwink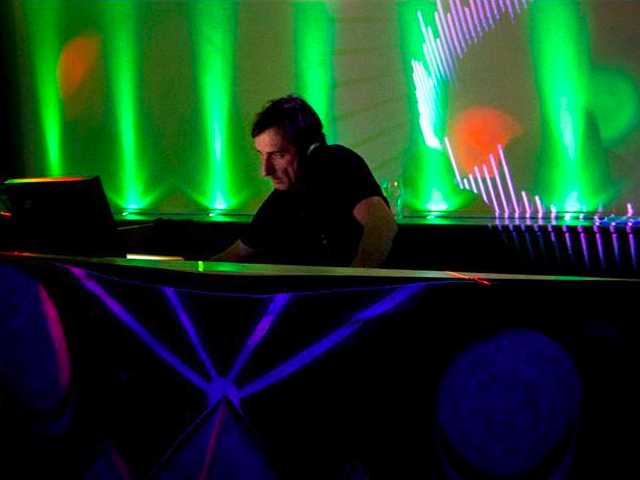 Biography
Hoodwink AKA Kelton Jones has been producing his own style of Psy-trance for a number of years now. He is one of the original core artists since the start of the label 10 years ago. His style manages to cover the domain of night whilst still maintaining a positive feeling, pulling people towards the speakers, but still retaining an edgy attitude.
The groovy aspect makes it great for the daytime too, so we are sure his music will go down well at any time. He has previously released tracks on each of the Wildthings Records compilations, and has released 3 CD Albums with Wildthings Records, "Audio Illusion" , "Sound Mirror" and the most recent 'Spectrolite' aside from this his tracks have featured on all of the labels compilation CD's.
Hoodwink is playing internationally on a regular basis at parties and festivals and his music is being played frequently by well know Dj's at global psychedelic music events, his style is well loved and appreciated around the world by many people.
Booking
Agency: Wildthings Records
Email: beardy@wildthingsrecords.co.uk
The artist
Nationality: UK
Resident in: UK