Neutral Motion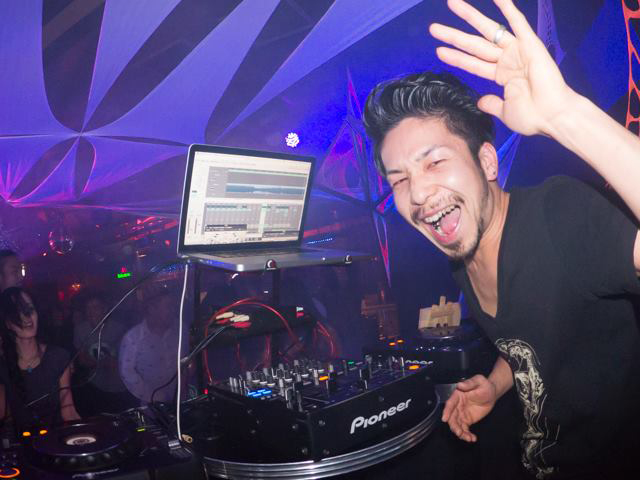 Biography
Teppei Nishimura, (Neutral Motion), has been living in London for the last 5 years learning the art of psychedelic composition, then exploding the London Trance scene with it, with fantastic results, he has now returned to Japan to wreak havoc on the far east music scene.
London's psychedelic trance movement hasn't had a Japanese artist of such popularity for experimental sound since Tsuyoshi Suzuki in the 90's and this album will add fresh light to Japanese influence within this cutting edge dance music scene.
His music has been mainly influenced from the sound emanating from within the London Underground scene, and its fully vibrant edge brings this UK sound into new sonic realms with this selection of Psyche-digital night time music. His albums 'Inextricably Linked' and 'Zero Point Field' have both been very well received by the global scene, and a number of his tracks have featured on various Wildthings Records compilations.
Teppei has added the quirkiness that Japan offers combined with the full grooving fat bass lines and positive mindset that Wildthings specialise in and dance floors love. Having played most weekends at dance parties in London, the music has been tweaked and tested to satisfy and energise the international dance floors found there.
Neutral Motion has proven to be a key figure in the London scene due to his dedication to underground trance music and this album will bring his sound to the greater global masses who seek powerful dance music with mind bending frequencies combined with positive mental direction. He has played at international festivals and parties around the world and is now gearing up for his next album release.
Booking
Agency: Wildthings Records
Email: beardy@wildthingsrecords.co.uk
The artist
Nationality: Japan
Resident in: Japan