RealityGrid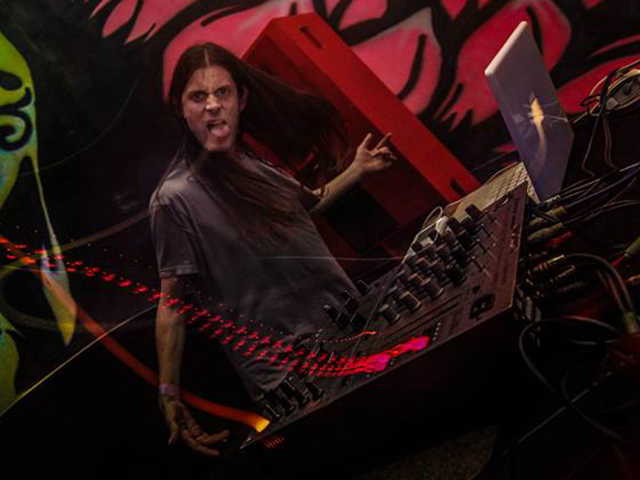 Biography
The second solo project of E.V.P (Alex Diplock), Realitygrid has been blasting the festival circuit since 2006 and has recently released his 3rd album "Cow House" which was self mastered through his company Wild Mastering on Wildthings Records.
Alex has been producing for around 20 years and holds RSA Sound engineering qualifications, has released 6 albums and toured in over 50 countries.This brighton based projects' 1st album was a great success, setting a fat, groovy and very psychedelic sound, which reflected a very high end production quality,  quickly stepping into the international festival circuit, the first festival gig being on the main stage at 2am on the closing night at the Soulclipse festival 2006.
Since then the sound has been enjoyed globally and is continuing to go from strength to strength earning him many parties and festivals worldwide. 2015 looks set to be a great year for this project and also the pre-production for the next album will begin shortly.
Expect to see RealityGrid at many festivals and parties over the coming year!
Booking
Agency: Wildthings Records
Email: beardy@wildthingsrecords.co.uk
The artist
Nationality: UK
Resident in: Brighton