Southwild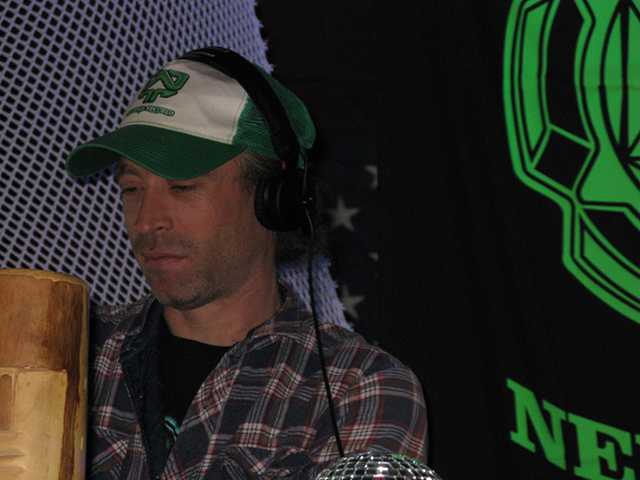 Biography
Southwild is the new side project of Jay from Rastaliens, a veteran psy-trance producer from the Black Forest in the deep south of Germany who now resides between the EU and Toronto, Canada.
Starting as a Dj at legendary wild forest partys over 15 years ago he has always been into psy-trance and electronic music and keeps doing it with lots of passion.
Jay has played live and mixed Dj sets all around the globe and up to this day he keeps travelling between continents playing his music with an uplifting and positive energy.Throughout many years of production, mastering, and DJ'n, Jay has found his own unique style of high-quality 'twilight' psy-trance: slightly dark, a little twisted, super groovy and spaced out, with a spark of insanity!
He has now played all over the world at festivals and parties from the west coast of U.S.A to the east coast of Japan and is growing ever popular with each season. Southwild has released 2 digital E.P's – 'Spiral E.P' & '4 Crazy Legs E.P' and 1 CD album titled 'Synthology', he is currently working on finalising his soon to be released second album.
Booking
Agency: Wildthings Records
Email: beardy@wildthingsrecords.co.uk
The artist
Nationality: Germany
Resident in: EU / Canada