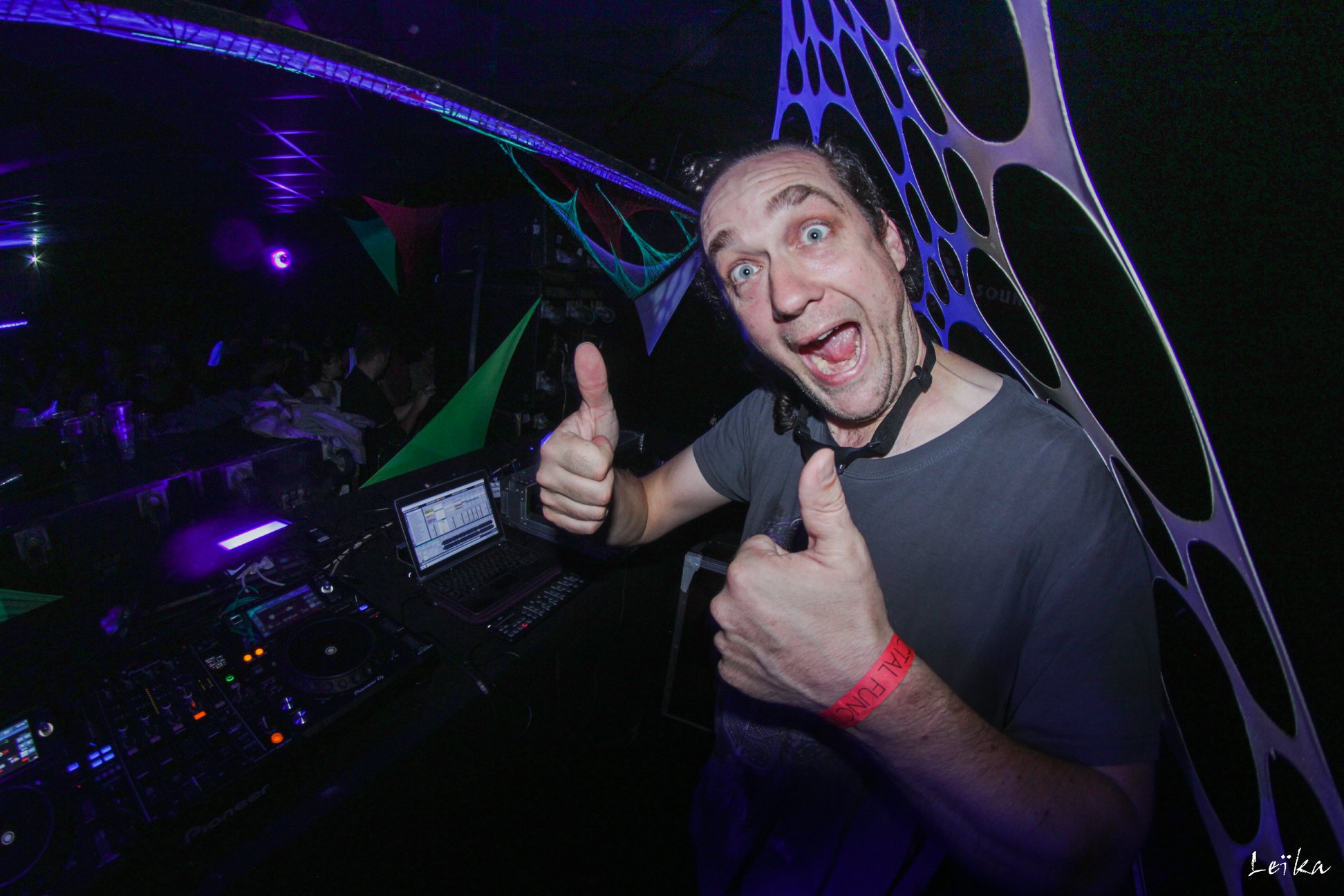 Zzbing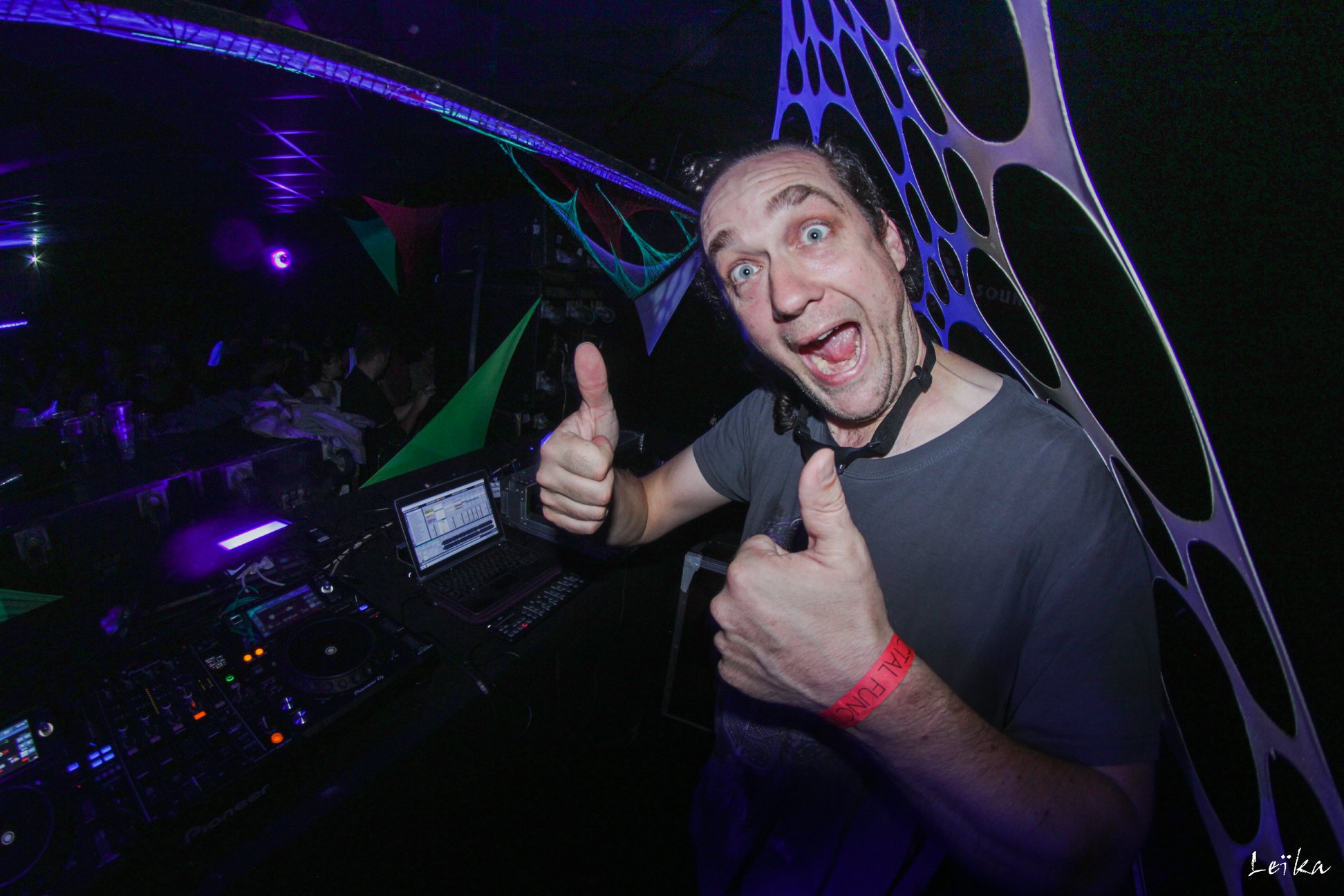 Biography
Sean Crollman started his journey into electronic music at the very early age of 13, collectingvinyl and recording music straight from the radio.Staying up late to record the John Peel show on BBC radio 1 , he discovered Goa andPsychedelic trance and it warped his fragile little mind. This naturally led him to DJing, and in 1999 he played his first sets at "CONTACT" in Carlisle, while studying for a Fine Art Degree at the Cumbrian Institute of art. On returning to his hometown of Oxford in 2002 he became DJ ZZBING and became a resident Dj at BARAKA, PROJECT OZMA and LUCID.
Learning to guide dance floors into a journey offrantic limb wobbling lunacy with his full power DJ sets. Around the same time, music technology finally caught up with him and his journey intoexploring the sonic arts began. After many years in his studio getting it wrong and learning the hard way, he finally had his firstrelease in 2011, CALCULUS, on the amazing WOO DOG RECORDINGS. Those years of research paid off as the following string of releases catapulted him into becoming a regular occurance in the European psytrance scene. His Frozen E.P. with WOO DOG RECORDING'S, and Alternocturtle E.P. with SUBSYSTEMRECORDS , both mastered by ALEX DIPLOCK at WILD MASTERING, laid the foundations for him to build his audio temple into the stinking bass face psychedelic entity we all know and love: The inorganic creature that dwells in the special space that is the dance floor.
He has played at many festivals globally including Momento Demento Croatia, Alien Safari South Africa, Son Libre France, WAO festival Italy, The Promised Land Mexico., Revision festival Greece, Samsara festival Brazil. Altered States SouthAfrica. These are just some of the events he's has enjoyed playing over in recent years.
After being heavily inspired by the Wildthings Records sound, and getting to share the stage with these absolute legends at many events, in September 2021, ZZBING joined the Mighty Wildthings Records. His most recent release CRAZY CHAOS KIDZ Digital 12″ delivers two audio gems, produced with in depth oversight from both DJ Beardy and Alex Diplock. His Future with the Wildthings label promises to bring us even closer to the highly polished audio crystal beings we all need in our lives. ZZBING!!
Booking
Agency: Wildthings Records
Email: zzbingzzbing@googlemail.com
The artist
Nationality: uk
Resident in: uk