WELCOME TO WILDTHINGS RECORDS NEW WEBSITE.
We are now into our 11th year and we would like to thank the listeners, dj's, festival and event organisers that believe in the Wildthings Records sound and our artists talent and integrity. We have been very happy to pioneer this groovy psychedelic quintessentially british approach to this genre, and now after so much time and with a such a strong globally based artist roster we promise to continue nurturing and developing this high quality music to present it to you.
News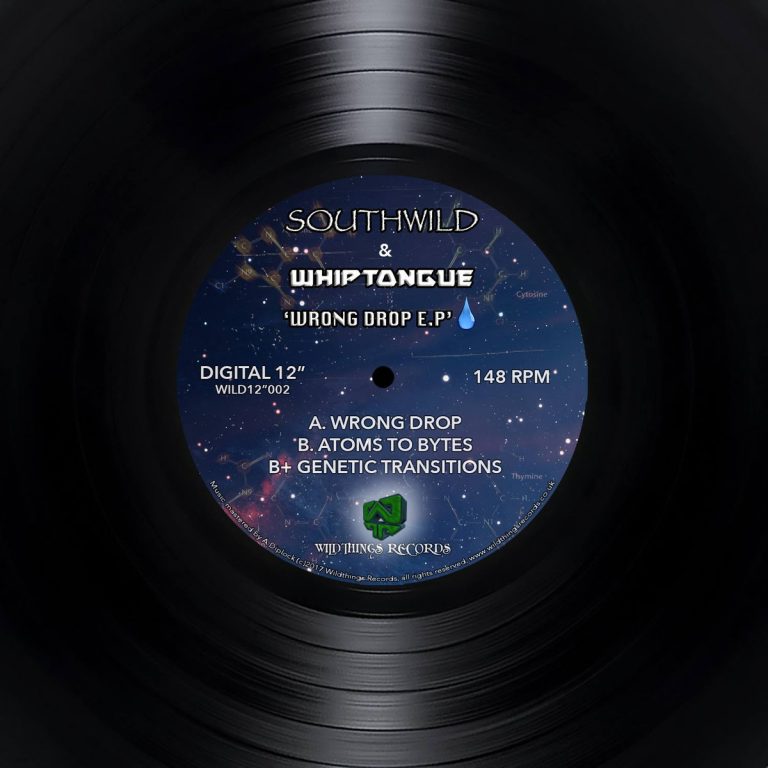 Wild things Records is proud to present our latest digital 12″ – Southwild & Whiptongue – The Wrong Drop EP. A serious collaboration resulting in a wild-looney sound that will rock your socks off.